Discover the Releasable Mooring System: increasing rig move efficiency and enabling storm evasion
Delmar Systems' Releasable Mooring System is perfectly suited for the moored and DP/moored semi-submersible rig fleet and offers maximum efficiency, flexibility, and safety for operators and rig owners.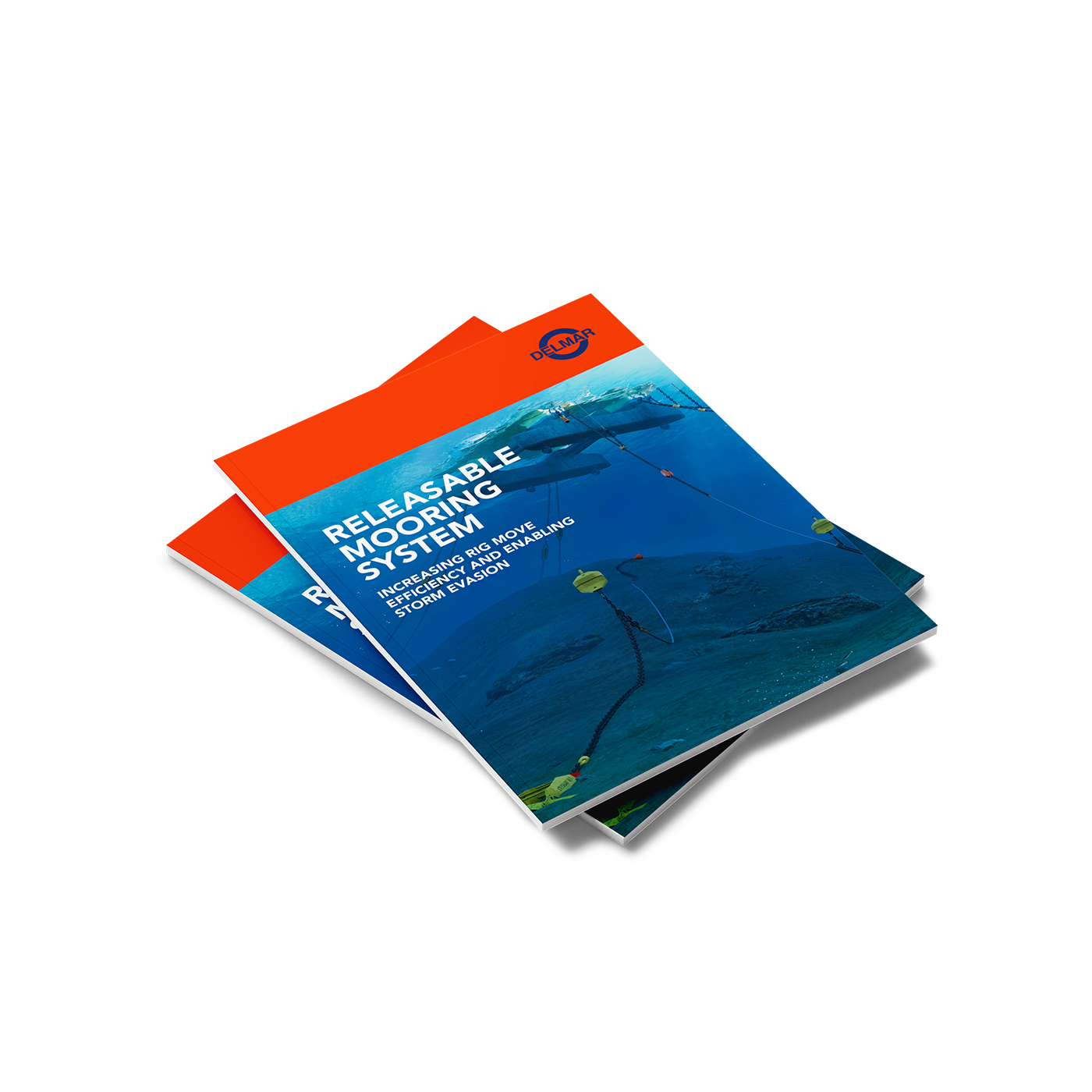 Developed with the experience of thousands of successful rig moves and mooring design engineers, our Releasable Mooring System greatly increases rig move efficiency in any region of the world, and it eliminates the risks associated with a mooring failure in cyclonic regions. The system enables a path to gaining regulatory approval for eight-line MODU systems in peak cyclonic seasons in regions that have historically required larger and more time-consuming and costly mooring spreads.